A Startup CEO's Perspective on Public Relations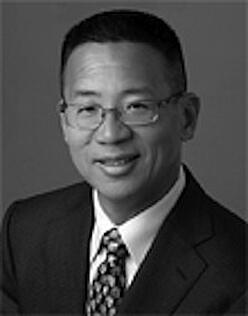 WMA Corner Office Interview with Malauzai CEO, Tom Shen
Recently, Bevin Wallace had an interesting conversation with Tom Shen, CEO of Malauzai. See below for his insights on the role of public relations in launching a new business.
What role has PR played in the launch/success of your company?
PR has played a pivotal role in the initial launch and continued success of our company by helping us get the good news out to the public. It has driven sales in two different ways. The companies we are trying to reach would not necessarily have heard about us without our appearances in the media. With the help of public relations, our target customers are now able to read about our innovations in the trade magazines and reach out to us. The media results from PR also provide Malauzai with reinforcement. It helps our sales force when they are out in the field working with prospects and even customers. It legitimizes us as a company when our prospects read about our products and some of the actions we are taking. It's a bit like Ferraris—one day someone talked about a red Ferrari and three days later they can be seen all over the streets. Ultimately, public relations has garnered us business.
What would you say to a fellow CEO who is skeptical of starting a PR program?
In my opinion, public relations is the most cost-effective way to get your message and your brand out in the marketplace. I think the most important advice I would give is that you need to be organizationally ready to work with a public relations firm. Otherwise, you will not get optimum results. You have to have a plan, define the desired outcome, and have seasoned internal resources to work with the agency to make sure you're maximizing your PR spend.
How much of your time is spent performing PR related activities, and is it worth it?
Typically, I spend between 60 and 90 minutes per week involved with PR activities between calls, approving items and communicating with customers on our behalf. I absolutely feel that it is more than worth it. We have received huge returns based on our investment with WMA.