For qualifying companies, William Mills Agency is offering to implement the free version of HubSpot's marketing software at no cost.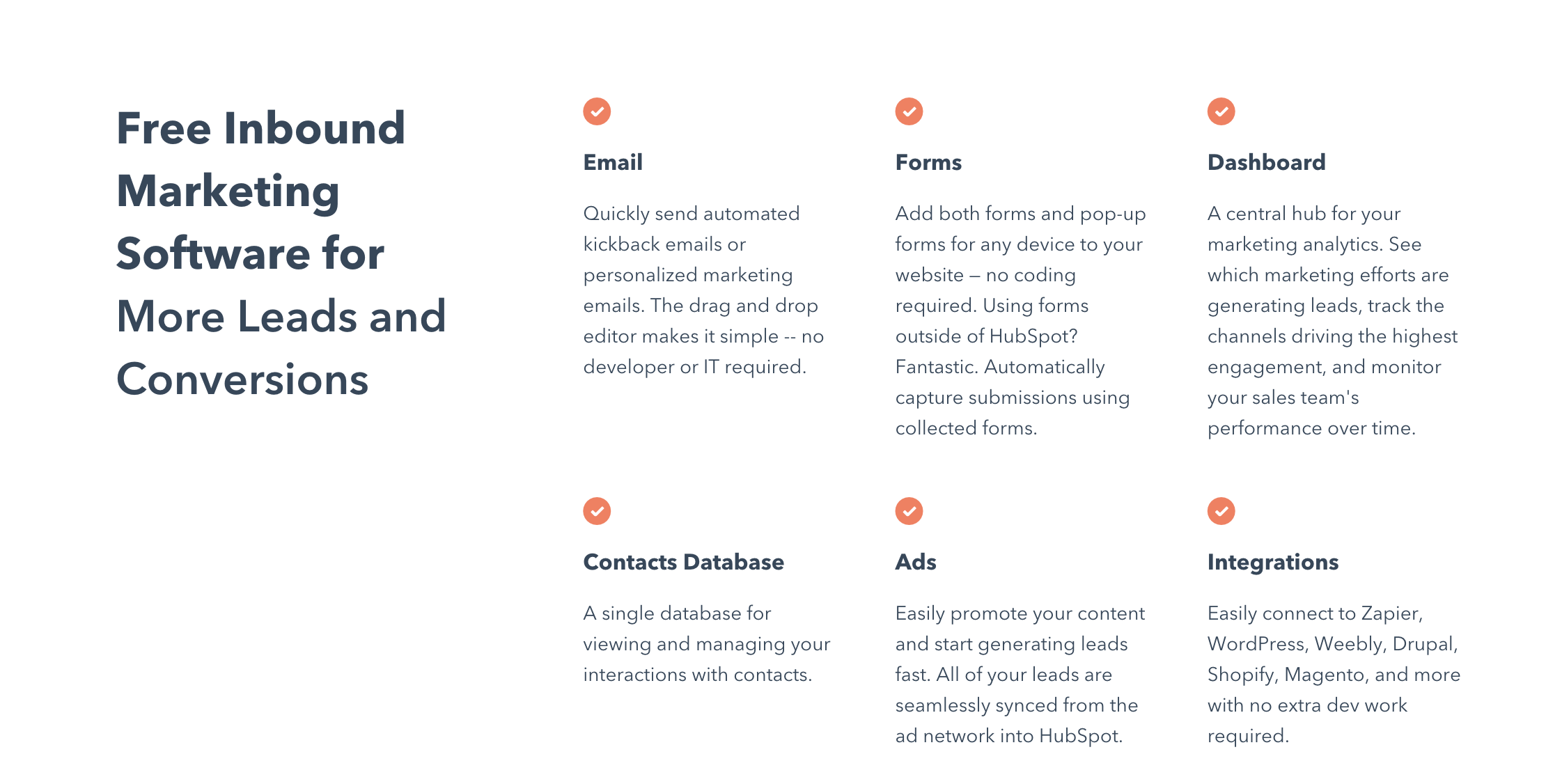 HubSpot is an all-in-one tool that enables your team to collaborate on all aspects of your content marketing program, including social media, blogging, emails and lead nurturing. We are offering to help qualifying companies implement the free version of HubSpot, which includes email marketing, live chat, forms, ads, reports and more. HubSpot makes it easy to execute marketing campaigns and measure the results at a highly detailed level, target specific accounts and manage individual contacts.
William Mills Agency has extensive experience implementing these strategies through HubSpot for financial technology companies. We would love to speak with you about your goals and how we may be able to help you get started.
If you're interested in being considered, please fill out the form on the right and we'll be in touch shortly.