By Blair Logan, Senior Vice President, William Mills Agency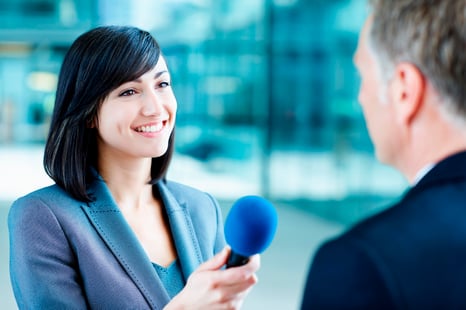 William Mills Agency uses a variety of strategies to help secure media coverage for our clients. One that is often used during major industry events and conferences, in particular, is the embargo. The embargo is an established method to provide news content to the media well before it is publicly issued so that the media has additional time to craft a story.

We often get questions from clients about embargoes – what it is, how it works and why it works. As we head into the fall trade show season, this blog offers a short primer on the embargo process. Click here to read more.