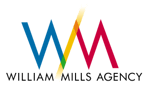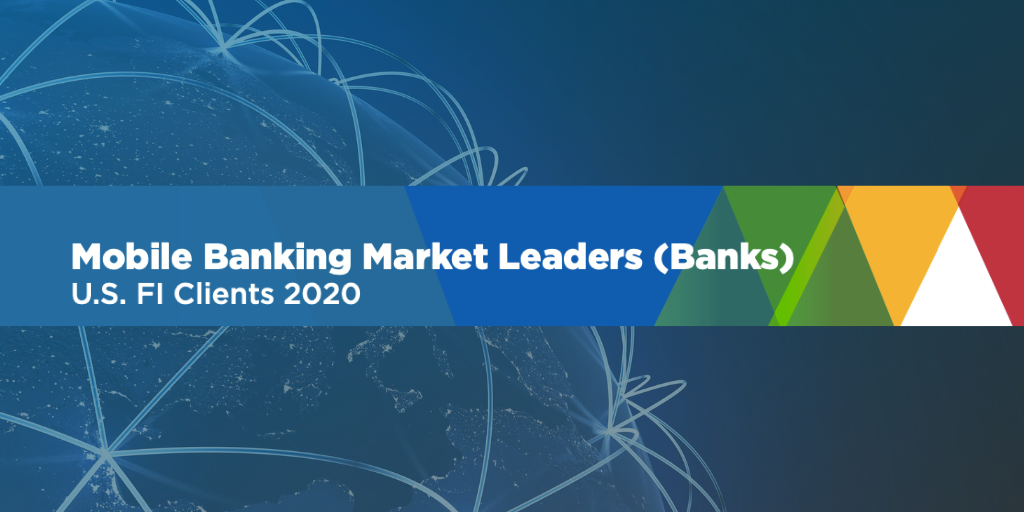 Infographic
Mobile Banking Market Leaders (Banks)
William Mills Agency has partnered with FI Navigator to create an infographic depicting the U.S. mobile banking market leaders in banks today. Based on the number of institutional installs and U.S. FI clients in 2020, it features the leading companies in the industry and market shares for each.
Providing timely data on bank market leaders' digital evolution can allow financial institutions to:
Assess mobile banking performance
Formulate product strategy
Improve customer experience
Navigate the digital market
These organizations have established themselves as the leading providers in the banking industry. View the infographic by filling out the form on the right.


William Mills Agency is grateful to our friends at FI Navigator
who provided the data.