Four Major Conferences this Fall
It's trade show season and we have several important conferences on the horizon. Conferences are always a great way to strengthen your relationships with individual reporters by meeting face to face.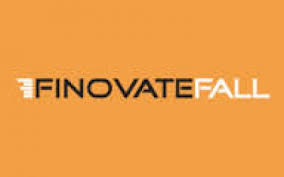 FinovateFall is coming up next week in New York. This year's conference is September 23 and 24 in New York at the Hilton Midtown and will highlight the latest advances in the FinTech industry, from startups to industry veterans. This year will focus on 70 select presenters who will have 7 minutes to demonstrate their new technology. Last year, FinovateFall hosted reporters from Bloomberg, CNBC, CNN Money, Fast Company, Financial Times, Forbes, MONEY Magazine, The New York Times, The Wall Street Journal, Thomson Reuter, Time Inc., and other top news outlets, in addition to representatives from Celent, Forrester, and IDC Financial Insights. Don't miss any opportunities to interact with these representatives.

MBA Annual 2014 is October 19-22 in Las Vegas and is the largest gathering of mortgage professionals in the country. This convention and expo is a must-see for any company in the mortgage industry. Every year, the leading mortgage publications send reporters to cover the latest advances in the industry. This is an excellent opportunity to announce your company's major developments.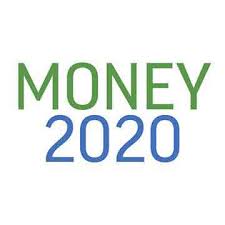 The new cool kid on the block, Money 2020, will be hosting its annual program at Aria, Las Vegas, November 2-5. Come out and see the latest advances in the payments and financial services markets. This year focuses on disruptive innovations in commerce, specific to mobile, retail, marketing services, data and technology. Money 2020 attracts representatives from the top publications in payments, financial services, commerce, retail, mobile, marketing services, data and technology.

The BAI Retail Delivery conference is November 12-14 in Chicago. This conference boasts over 60 sessions focused on key banking industry issues including customer experience, data analytics, digitalization, hiring, branch transformation, omni-channel banking and mobile. This year, BAI is emphasizing emerging trends in banking.